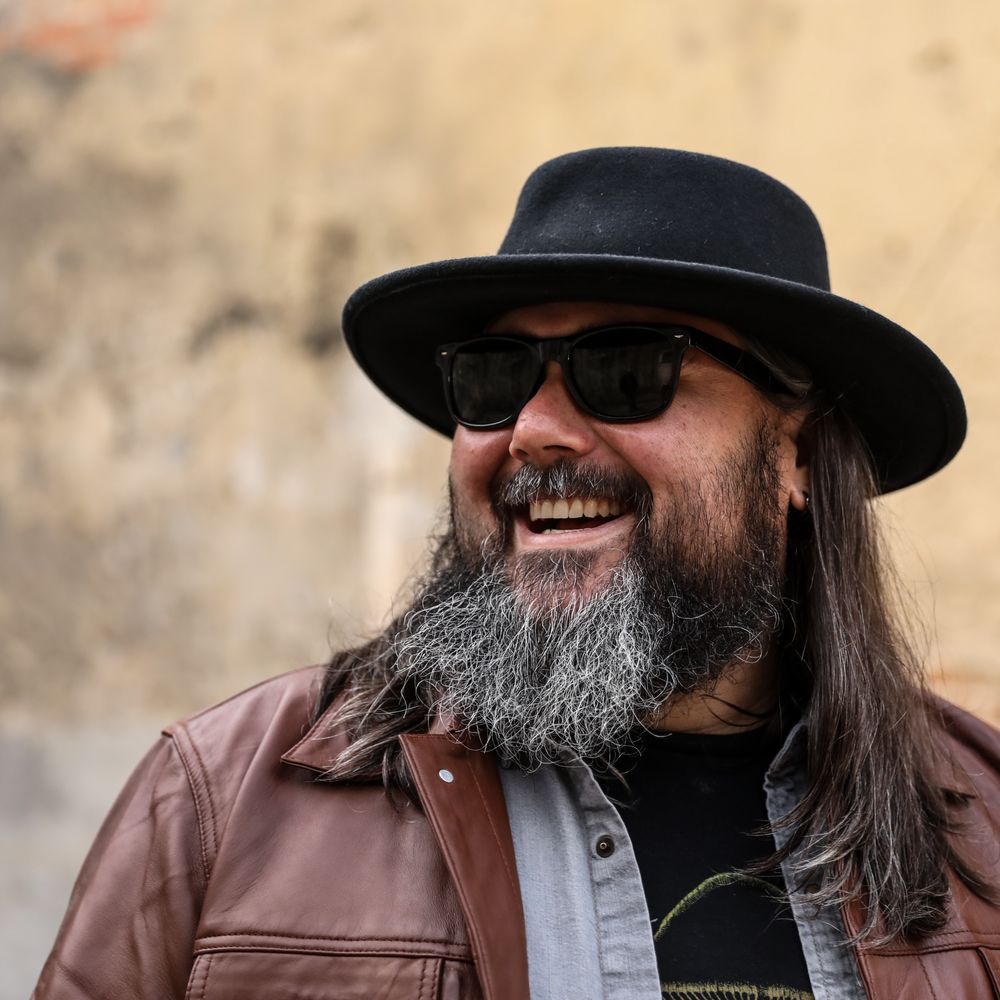 Derrick Dove & the Peacekeepers
Southern Fried Blues Rock
After playing hundreds of shows a year for more than a decade, Derrick Dove & the Peacekeepers released their first album to critical acclaim in 2018. The self-titled album reached #5 on the iTunes blues charts and had 5 songs chart in the top 100 in 4 different countries!
Touring non-stop for the past 5 years, through personal struggles, through covid, through highs & lows, they are back with a new album!
Their first single, 'Rough Time,' was released on May 7th, the same day Derrick's father past away 5 years before.
"Everybody has a rough time. Everybody has their own struggles, and sometimes it's just not that easy to get over 'em. The past few years have been rough. My fathers death, covid, and everything going on in the world right now. I was struggling for a long time and writing this new album helped me get thru it." ~says Derrick
Rough Time is a song from the heart, about real hurt and truth, and it has struck a chord with their fanbase. The single has already went to #1 on the blues charts in the USA & Germany.
'Rough Time' the album will be available everywhere October 19th.
What People are Saying...
"

...my predictions are confirmed ... Haynes-Seger together. I do not know if Haynes entering the Silver Bullet, or Seger replacing Warren in Dose ..." - Jose Navas
"

Southern Rock and then the kind that lies roughly somewhere between the Allman Brothers & the Tedeschi Trucks Band with a high Bob Seger content" - Peter Marinus
— Blues Magazine
"

Derrick Dove believes in the Blues, in Soul, in Rock..." - Bernardo De Andres
— RockTheBest.com